Our Students
View our student photo gallery!
If you want to make a big improvement in your English skills while enjoying a wonderful learning vacation with other adventurous women and men from around the world, our English immersion course is for you.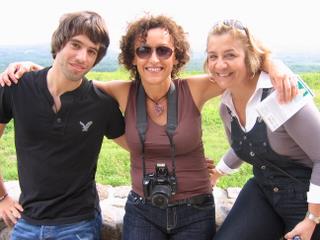 Our students are motivated, mature professionals who recognize the importance of speaking only English all day every day, both in and out of class, at meals and on excursions. The small size of our school and its relaxed and friendly social atmosphere allow students to receive an extraordinary amount of individual attention and to feel comfortable practicing what they have learned in conversation with other students, teachers, and guests.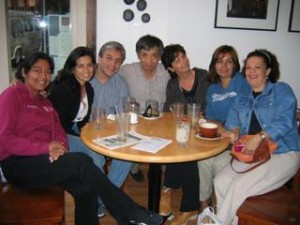 Among our students there is great diversity of age, profession, and nationality. The minimum age for our adult program is 20, and most of our students are in their 30′s, 40′s, and 50′s. We foster a family atmosphere where people of all ages feel welcome and make friends. Our courses are open to adult learners with any level of English: beginning, intermediate, or advanced.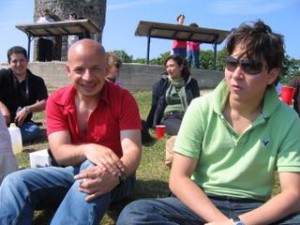 Register now for a private or combination (private/mini-group) intensive course at a time that works best for you, or for online English lessons in conversation and/or writing.
Questions? Call us at 617-939-9209 or contact us by e-mail.