The mountains, rivers, ocean, and beaches of the Maine coast are ideal for outdoor activities of all kinds, including hiking, biking, swimming, sailing, kayaking, tennis, golf, and fishing.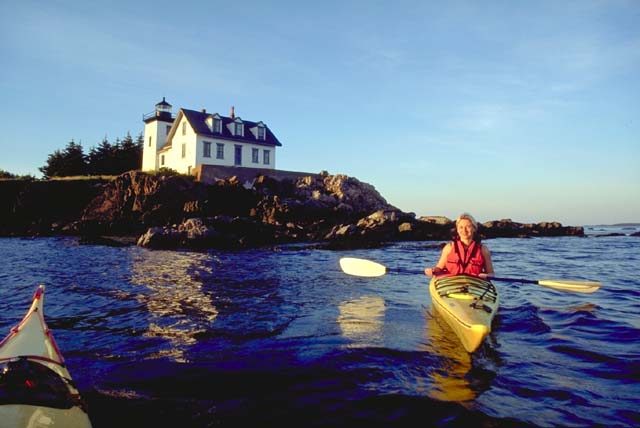 Borrow one of our bicycles and follow the bike path to the ocean. All students have free admission to a state-of-the-art gym, swimming pool, indoor running track, and fitness center.
Camden also offers charming oceanside restaurants, art galleries, shops, and boutiques.
Two afternoons per week students and teachers take an excursion together to places of interest in the area.  Excursion possibilities include:
Enjoying the magnificent view of ocean and islands from the top of Mt. Battie and picking wild blueberries on a mountain trail
Visiting an art museum, a winery, and a furniture craftsman's workshop
Learning about antique cars and airplanes at a local transportation museum
Sailing on a traditional wooden schooner in beautiful Penobscot Bay
Exploring a lighthouse at the end of a rocky peninsula and watching the sunset from the dock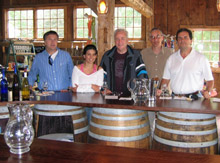 The area also offers frequent music and maritime heritage festivals, as well as films, concerts, and lectures.
Friendly and safe, Camden is the perfect place to immerse yourself in English while enjoying a memorable learning vacation.
Register now for a private or combination (private/mini-group) intensive course. Questions? Call us at 617-939-9209 or contact us by e-mail.
Kayaking photo by Jim Dugan.