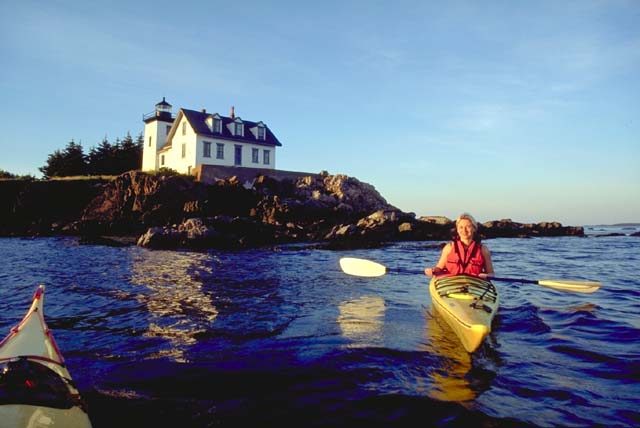 In a recent New York Times interview, iconic American writer and radio host Garrison Keillor was asked: Have you ever felt carried away by a particular place in America? The phrasal verb carried away, used in the passive with the verbs be, feel, or get, means delighted and enraptured, and can also imply getting a little over-excited and out-of-control. For Keillor, the most intoxicating places in the USA include the Grand Canyon, the back roads of rural Tennessee, the High Plains of North Dakota, and the coastline of Maine.
Carried away, in its possible sense of emotion getting the better of reason, can also carry a more negative meaning, as in this quote from the Catholic writer and mystic Thomas Merton.
The idiom swept away has a similar meaning to carried away, with perhaps a dash more vigor. It appears in one of the best (and longest) movie titles ever, Swept Away by an Unusual Destiny in the Blue Sea of August – the English translation of the Italian title of Lina Wertmuller's 1974 film and shortened to just Swept Away in the 2002 remake starring Madonna.